Services.
I am a product and graphic designer. But I can also get excited about projects in other areas.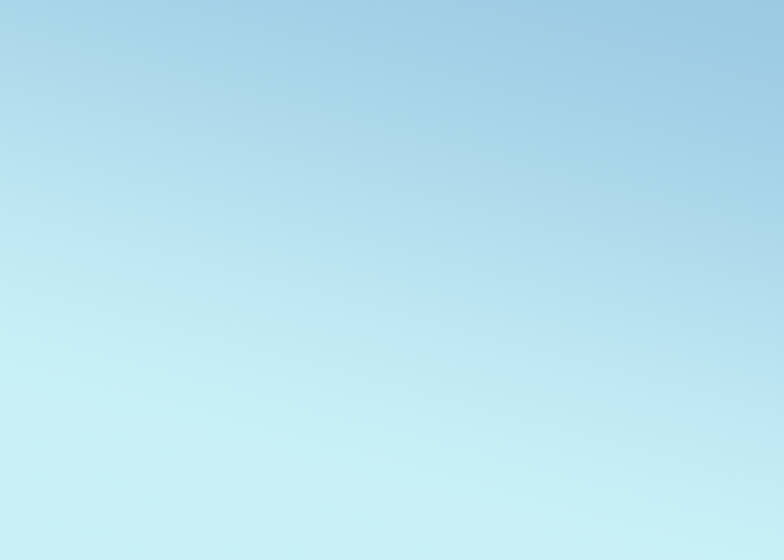 Graphic design
I create a variety of graphics, logos and corporate identity, eye-catching print materials or the packaging design.
Product design
I design a new design of product from from the first sketches, through the 3D model to the production.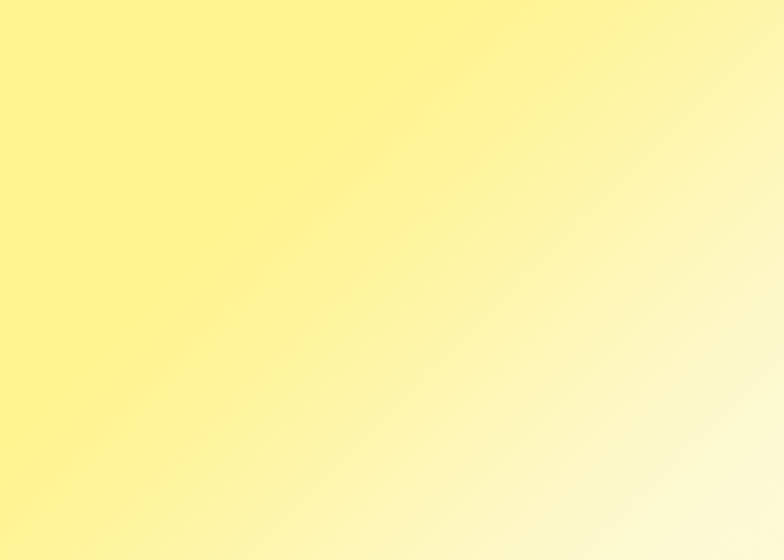 I and my friend have a project call Artyšok. We can design and create shop window, sales furniture or original installation for your store.