About Me.
My work is presented here, I do what i love,
Who I am, what I do and my social networks, connect with me.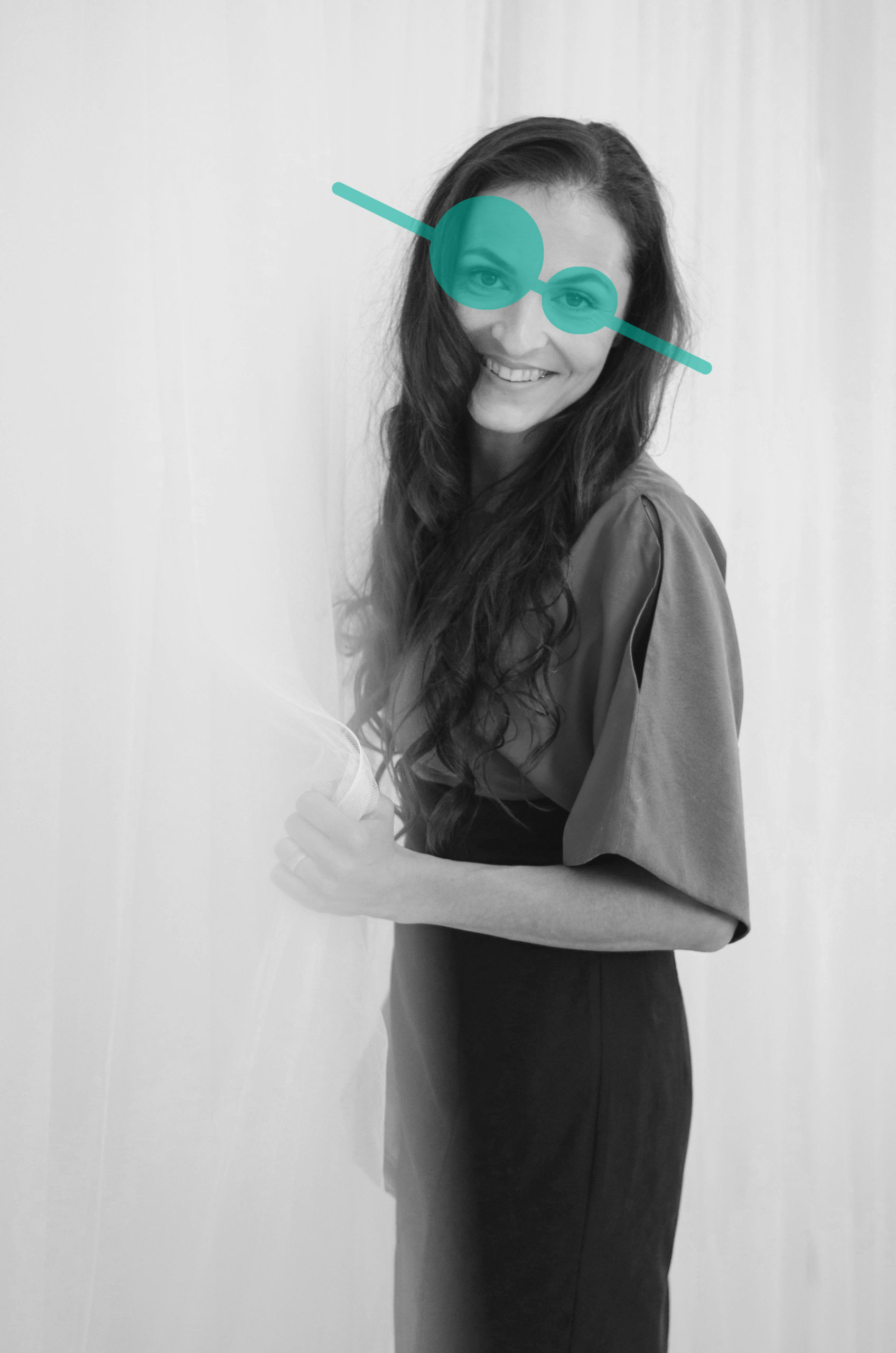 Barbora Matlovičová
I am a product and graphic designer who studied industrial design. I gained experience in designing exhibition stands and flats for development projects.
Now I create a art installations and shop windows as part of a project called Artyšok. But I can also get excited about projects in other areas.